Hello, here's some centre info.
---
Service Manager: Julie
Phone: (07) 3843 6170
Email: carindale@seedsearlylearning.com.au
Hours: Monday to Friday – 7.00am to 6.00pm
Ages: 15 months to 5 years
Address: 1 Epala Street, Carindale
---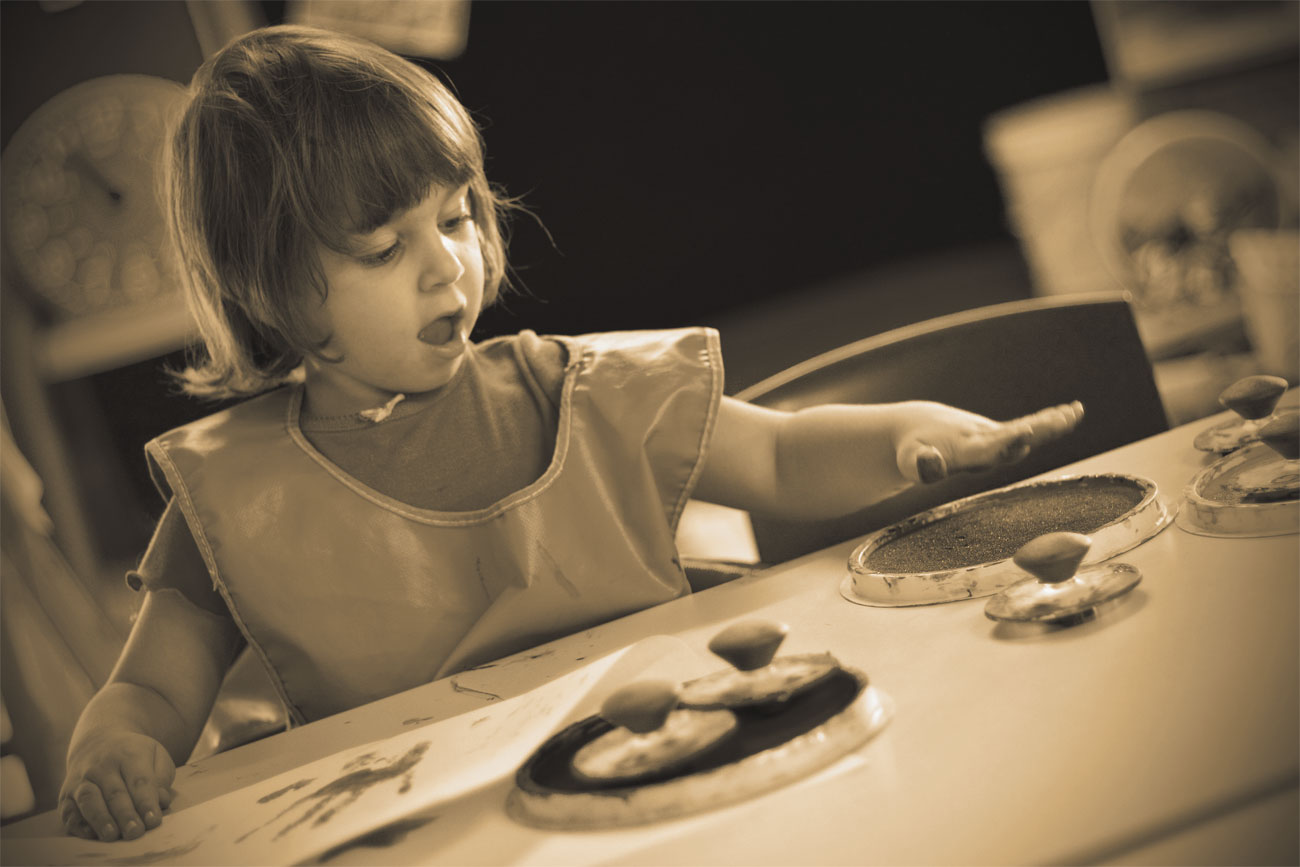 ---
Our toddler program will help your child with self-help routines, language, social and emotional awareness.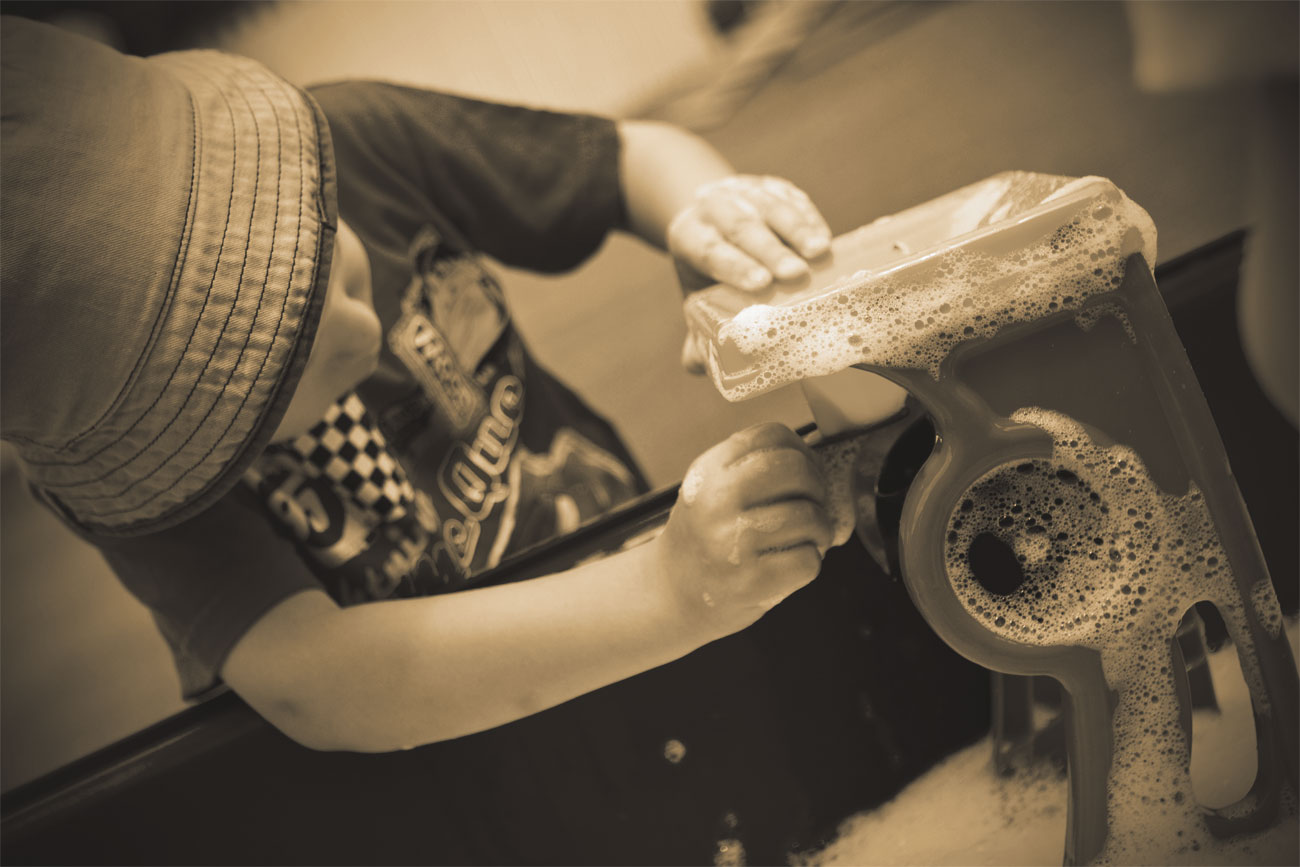 ---
Our junior kindy program will support your child through activities that develop numeracy, literacy, language, self-help and social emotional awareness.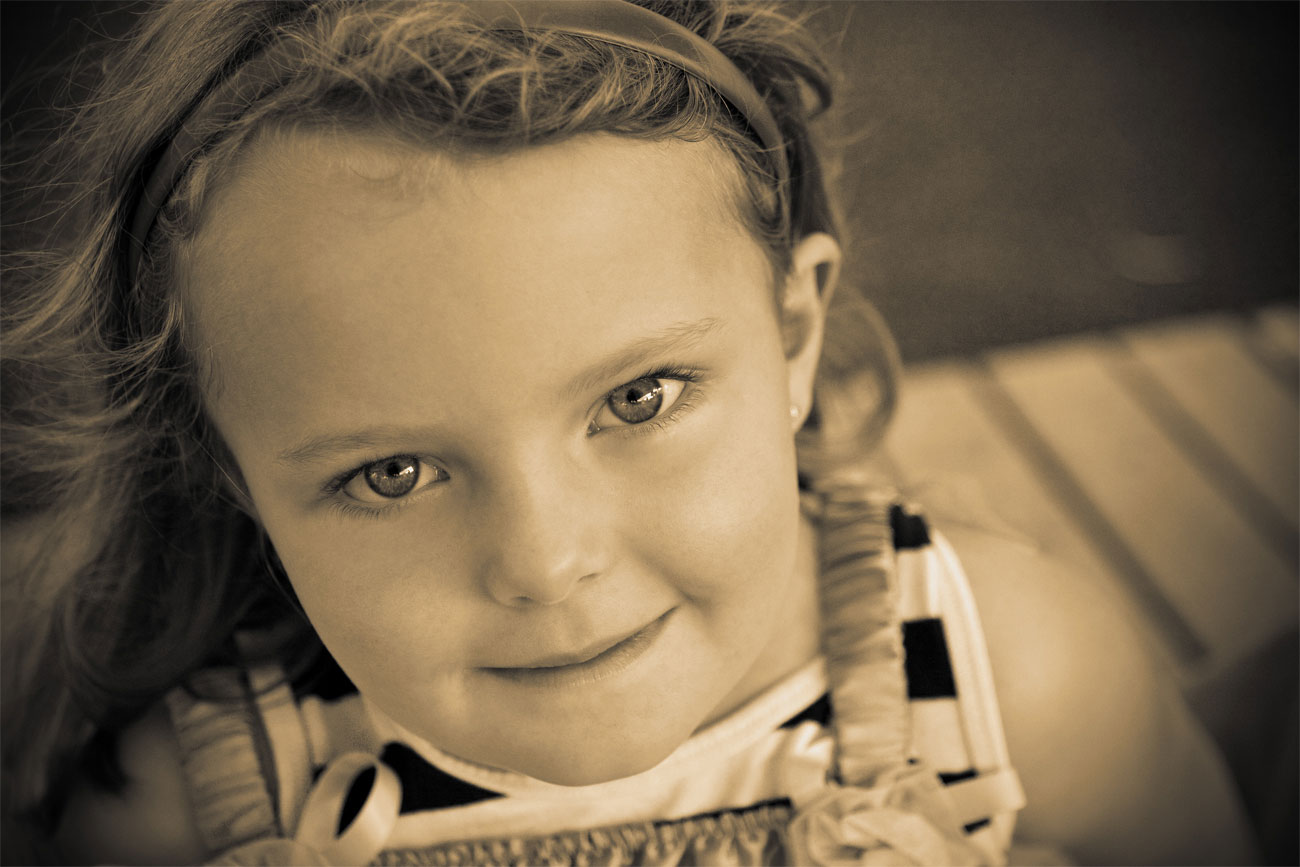 ---
Our Kindergarten and Pre-Kindergarten programs are licensed and comply with the latest Childcare Regulations and Government Approved Kindergarten programs to prepare your child for school.
---
We provide all meals, drinks and educational resources and programs including a selection of interesting, educational and fun shows throughout the year.
All food
Aged appropriate toys and resources
Extra activities – fun shows, sports and other languages
Sunscreen
Hat & T-Shirt
Bag to hold belongings
Two to three changes of clothes
Nappies (as required)
Small sheet or blanket for rest time
Drink bottle
Wide brimmed hat (use your free one!)
---
We would love to show you around our child care centre, introduce you to our educators and experience our early learning programs first hand.
---
Book a tour